Dope Labs
Dope Labs is an unconventional science podcast hosted by two of the dopest PhD's you will ever meet, Titi and Zakiya. Dope Labs takes trending topics from social media and puts them under the microscope, breaking down different scientific principles through the lens of pop culture to bring out the inner scientist in everyone.
Dope Labs was launched through Spotify's Sound Up initiative, a program designed to educate and support aspiring female podcasters of color by helping them build their ideas into produced pilots.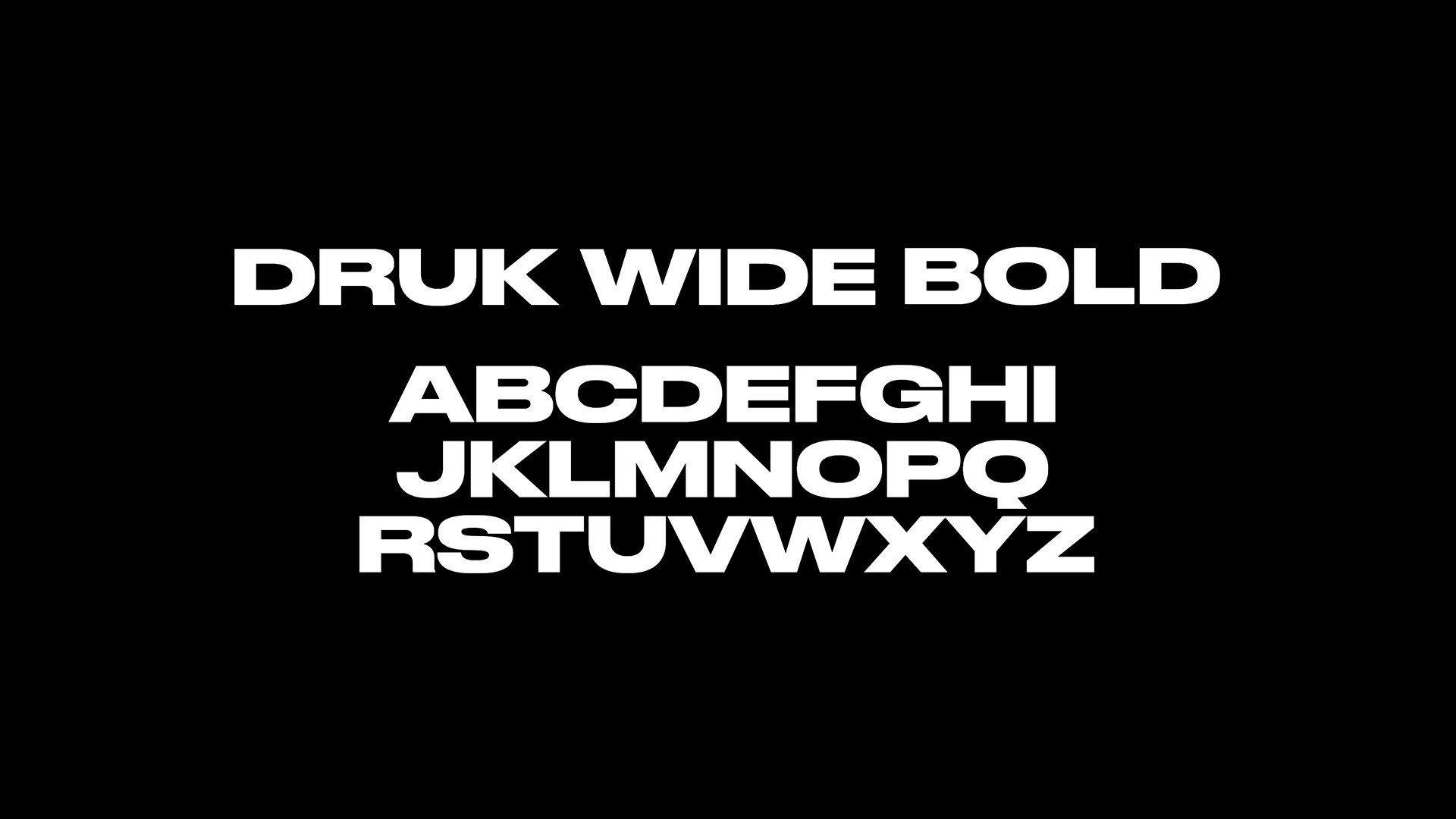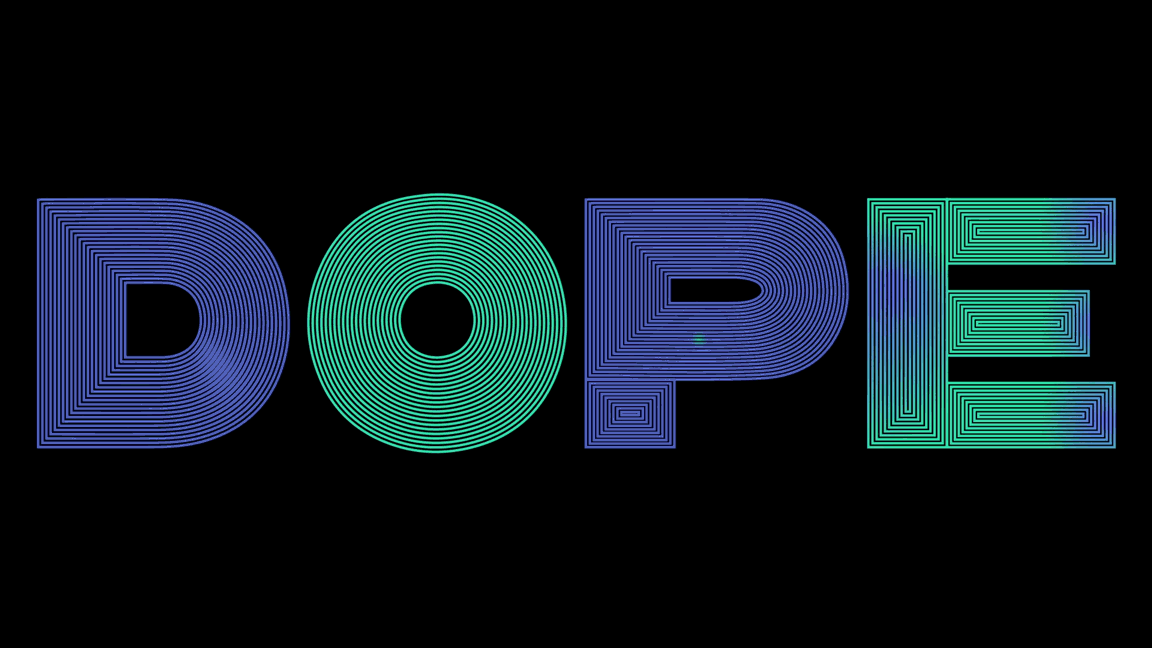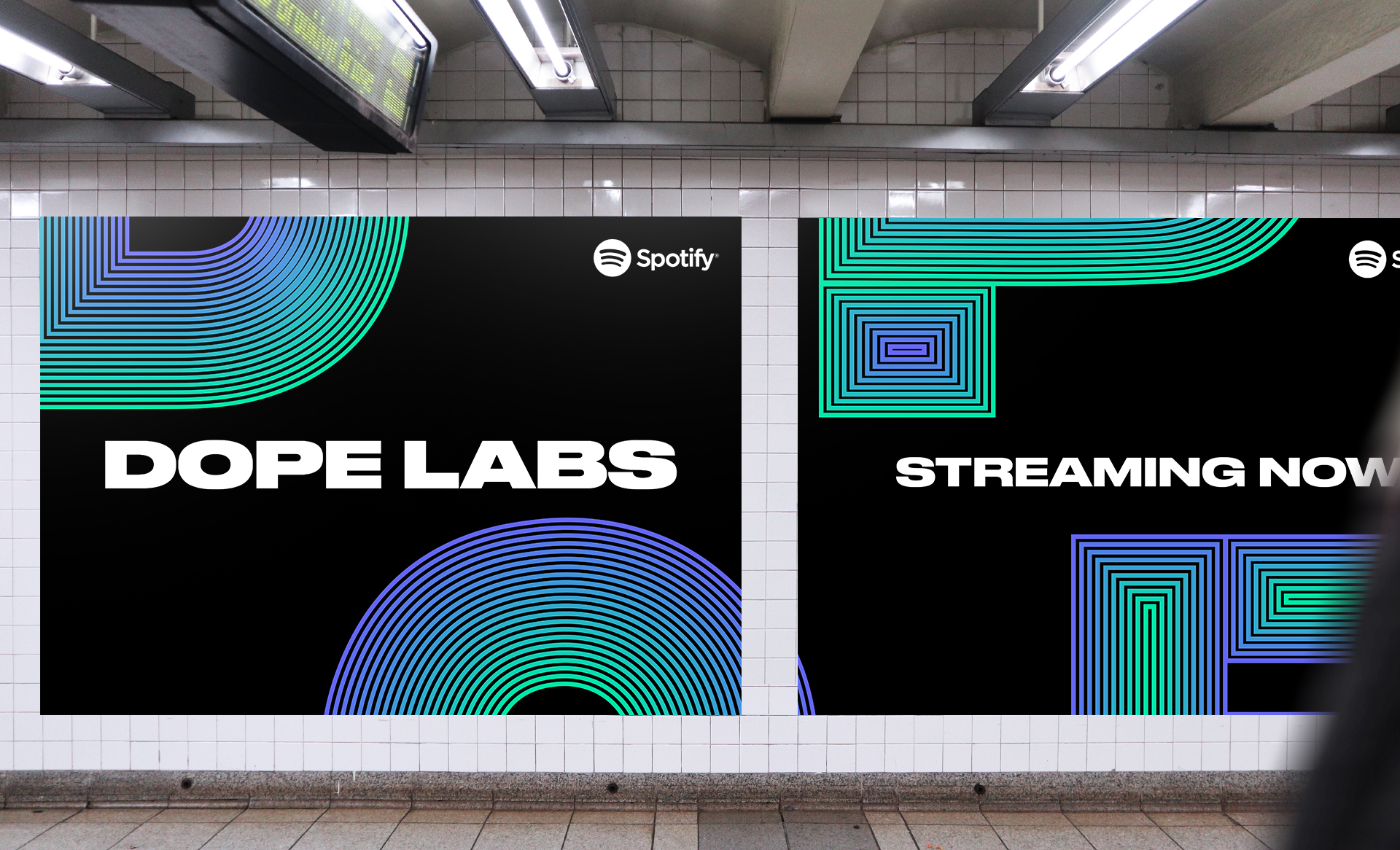 This project was done with the Brand and Creative team at Spotify — Christine Andren (Brand Manager), Casey Acierno and Kerry Steib (Social Impact) and more.